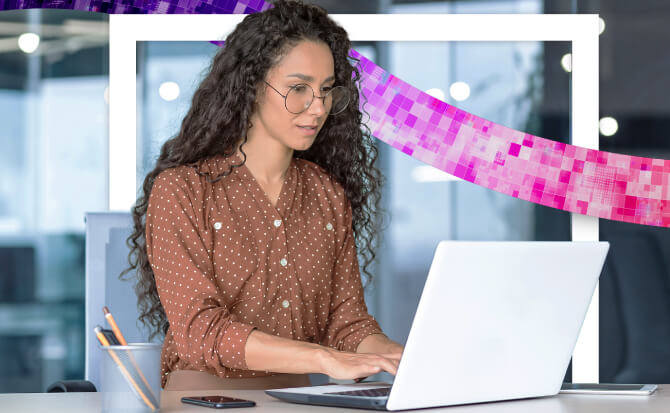 Save $500 with our exclusive early bird rates
Book your ticket now and take advantage of the exclusive, early bird rate. Buy your ticket today for $1499, saving $500. But be quick.. it's a limited offer.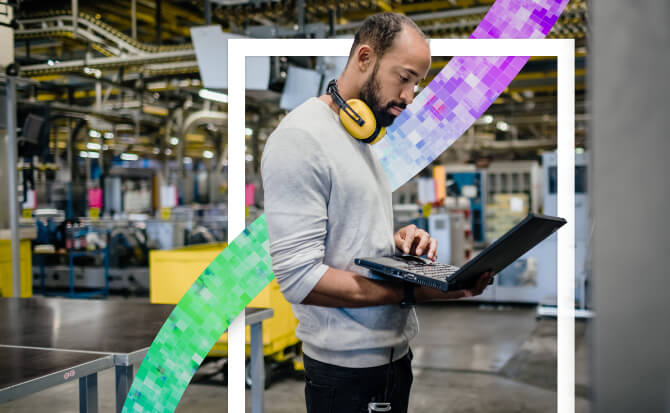 Registration is open!
Join us at IFS Unleashed 2024 for what promises to be an extraordinary event that transcends the boundaries of imagination and technology. With AI at the forefront of modern innovation, we invite you to experience and explore what's possible when embracing AI's transformative power on your organisation.
Check out IFS Unleashed 2022 show highlights
With the next IFS Unleashed promising to be the most impressive gathering and showcase from across the IFS ecosystem, take a look at how our Global community came together to unleash their full potential in 2022.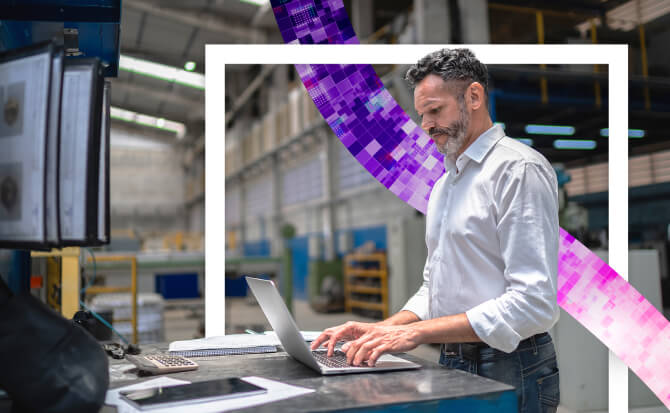 Discover the endless possibilities with IFS.ai
Our line-up of AI visionaries, thought leaders and industry experts will help you unlock the endless possibilities with IFS.ai. Your ability to drive transformation with AI relies on the human touch – in how you instigate cultural change, how your people are best deployed, and how you collaborate with AI-driven technology to drive value.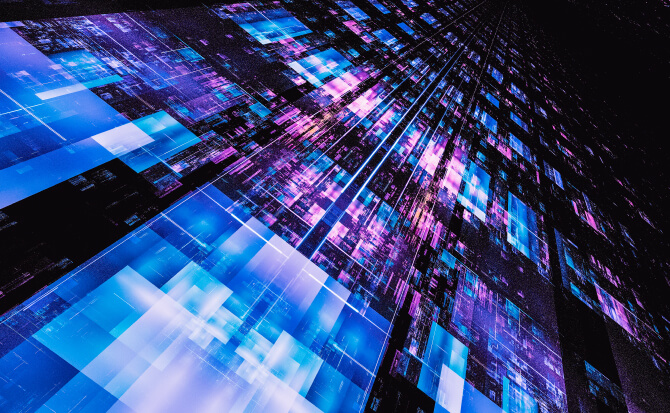 Prepare to be inspired
As a new generation of AI dawns, we are committed to keeping our customers at the forefront of innovation. Dive into captivating keynotes that transcend conventional thinking and showcase the profound impact of AI across industries.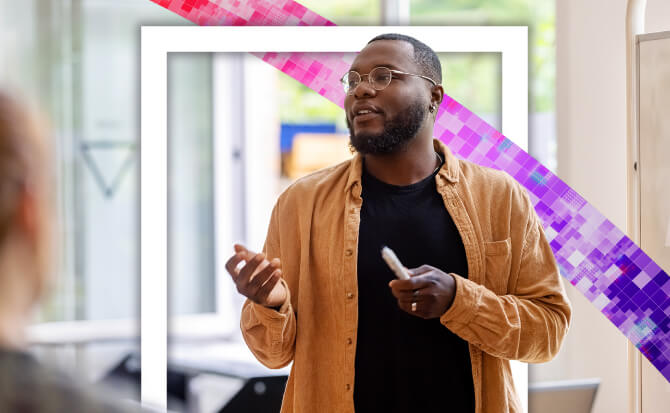 Experience innovation
Experience first-hand the fusion of artistry and AI as we present live demos that exemplify the seamless harmony between human creativity and artificial and machine intelligence.
Award winning
Awarded 'Best Corporate Event' at the Conference and Events Awards 2023