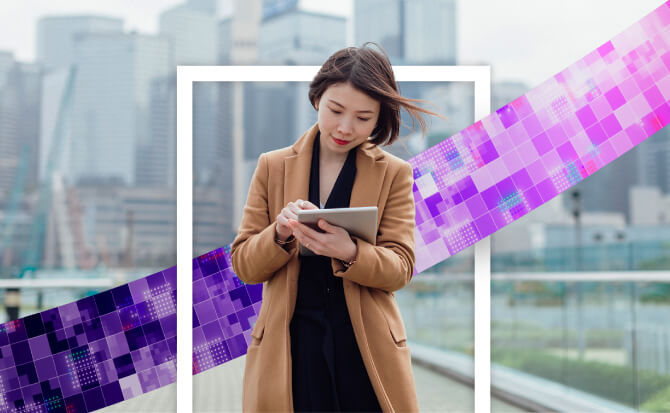 Take advantage of exclusive sponsorship packages
Choose from a range of tiered sponsor packages for increased brand visibility, audience engagement, and product showcasing. Our packages offer unique benefits like branding, networking, speaking slots, and more. Tailored to meet your needs. Contact your Partner Account Manager for more information.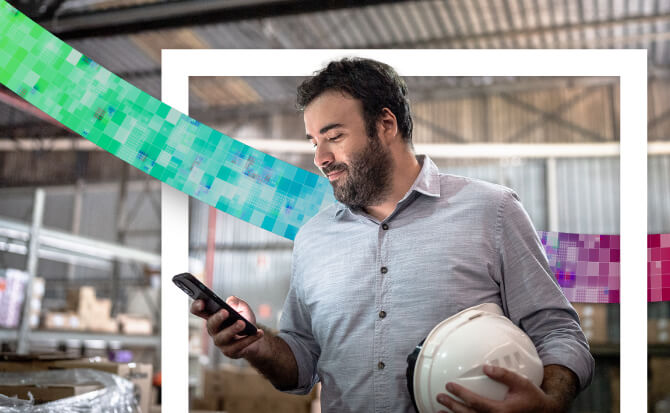 Inspire and be inspired with sponsor breakout sessions
Take advantage of breakout sessions (included in select sponsorship packages) to exemplify the seamless harmony between IFS and partners that transforms the way customers interact with technology. Showcase your businesses unique value to attendees from across the IFS ecosystem.
Featured sponsor
Platned is your trusted IFS channel and service partner for Implementation, Support, Hosting and MS. Unique in being able to deploy, upgrade and support IFS products including CE, MWO, FSM and PSO. This capability to seamlessly deliver Support and Services plus Infrastructure and Cloud Services as a single Service Provider offers you huge convenience and cost savings.

As authorized partners of IFS with 15+ years hosting experience on cloud platforms such as Azure. Our 24/7 Global Support Centre and specialist teams are committed to delivering tailored business solutions delivering value to your business.
Hear from some of our previous sponsors
"Getting to know what's happening in IFS, their phenomenal growth, learning about IFS Cloud, there are too many highlights to choose from". Jinender Jain - SVP, Tech Mahindra
Hear from some of our previous sponsors
"Very insightful and amazing conference and I met inspiring leaders which was very energizing. We met more than 150 clients and partners at this event." Perinne Tilloy - Program Director, Arcwide
Hear from some of our previous sponsors
"The conference is an opportunity sees what coming, and opportunity to connect with the community and this is really what draws customers in." Bruce Mortimer - CEO, RutterKey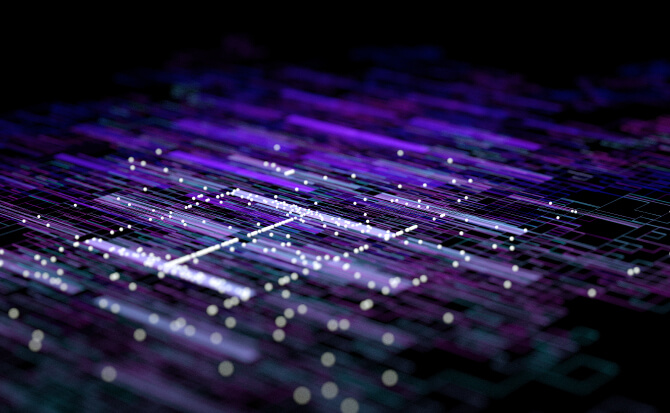 IFS Global Partner Summit
The Partner Summit at IFS Unleashed 2024 is open to all sponsors and is designed exclusively for our valued partners. Join us on 14 October to discover the latest business updates, product releases, insights from industry leaders, and build meaningful connections with the partner and IFS ecosystem.