Diamond
Lorem ipsum dolor sit amet, consectetur adipiscing elit, sed do eiusmod tempor incididunt ut labore et dolore magna aliqua. TES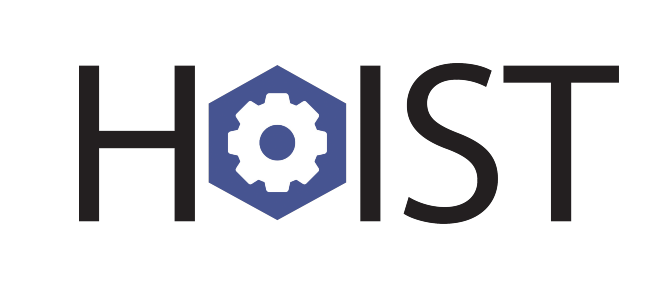 Hoist
Hoist, founded by individuals with extensive history at IFS, comprises over 200 team members globally, including former IFS customers and employees. With a deep understanding of IFS products, our senior team has hands-on experience, ensuring we ""get it"" when it comes to client needs.
Our commitment to exceptional service is evident in the consistent and concise delivery of products, using standard methodologies across implementation projects and support services. Serving a diverse range of industries, Hoist's cross-functional teams cover core sectors traditionally targeted by IFS.
Embracing IFS's capabilities and vision, Hoist focuses on helping clients maximize their investments and realize business value. Our highly skilled team, adopting multi-region and multi-language approaches, positions Hoist as a Global Systems Integrator of IFS. Beyond our strong presence in Canada and the US, we operate offices in the UK, Belgium, The Netherlands, Dubai, Colombia, Brazil, and Sri Lanka.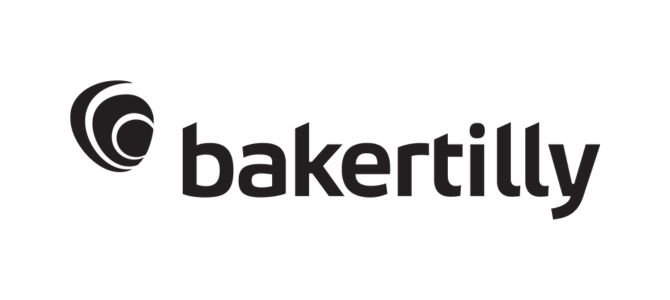 Bakertilly
Baker Tilly combines strategic industry insight and advanced technical expertise with IFS to uncover and solve your digital transformation challenges, providing informed perspectives and working with you to deliver your optimized future state. As an IFS reseller and system integrator, we customize each IFS Cloud implementation based on the client, their industry and their team's business transformation goals. Baker Tilly is an independent member of Baker Tilly International, a worldwide network of independent accounting and business advisory firms in 146 territories, with 36,000 professionals.
Gold
Lorem ipsum dolor sit amet, consectetur adipiscing elit, sed do eiusmod tempor incididunt ut labore et dolore magna aliqua. Ut enim ad minim veniam, quis nostrud exercitation ullamco laboris nisi ut aliquip ex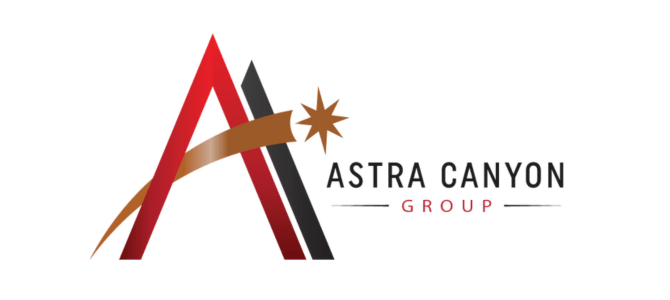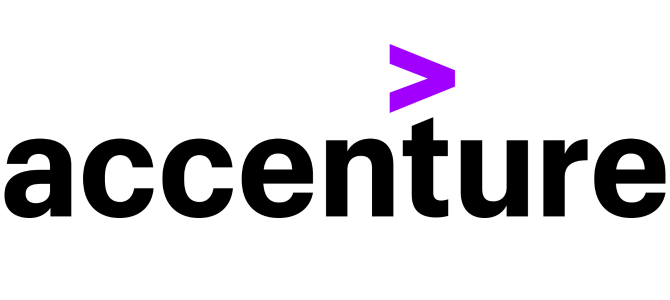 Silver
Lorem ipsum dolor sit amet, consectetur adipiscing elit, sed do eiusmod tempor incididunt ut labore et dolore magna aliqua. Ut enim ad minim veniam, quis nostrud exercitation ullamco laboris nisi ut aliquip ex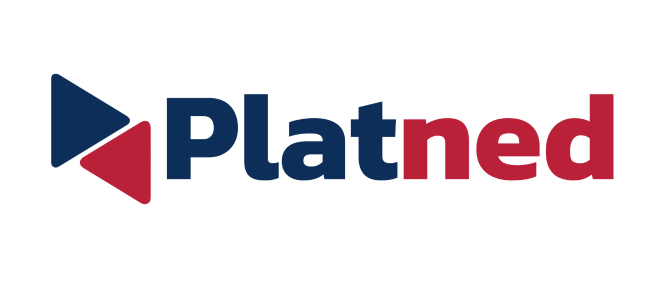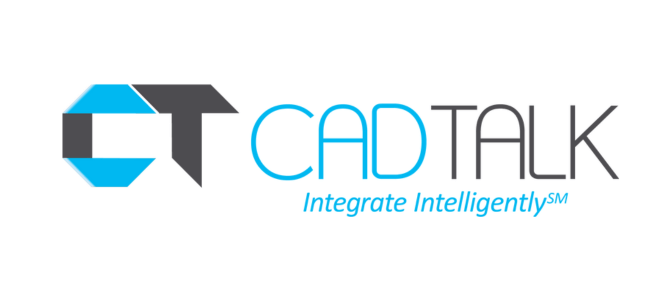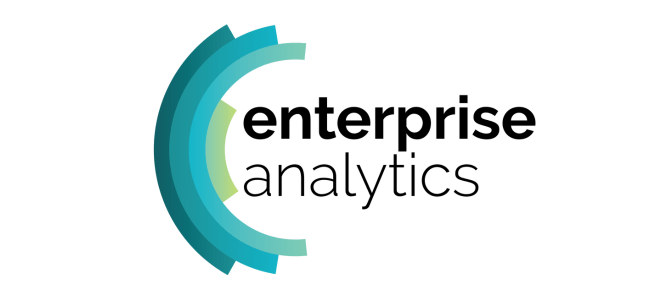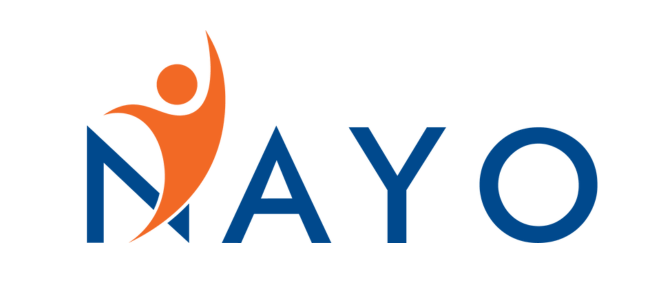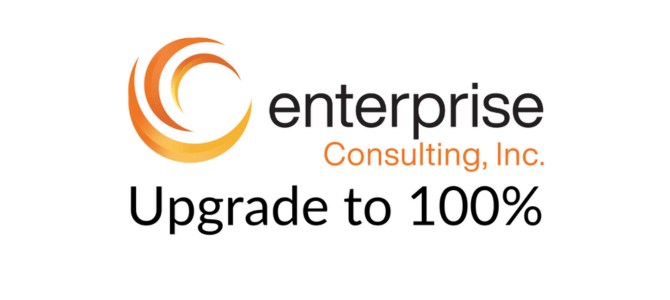 Bronze
Lorem ipsum dolor sit amet, consectetur adipiscing elit, sed do eiusmod tempor incididunt ut labore et dolore magna aliqua